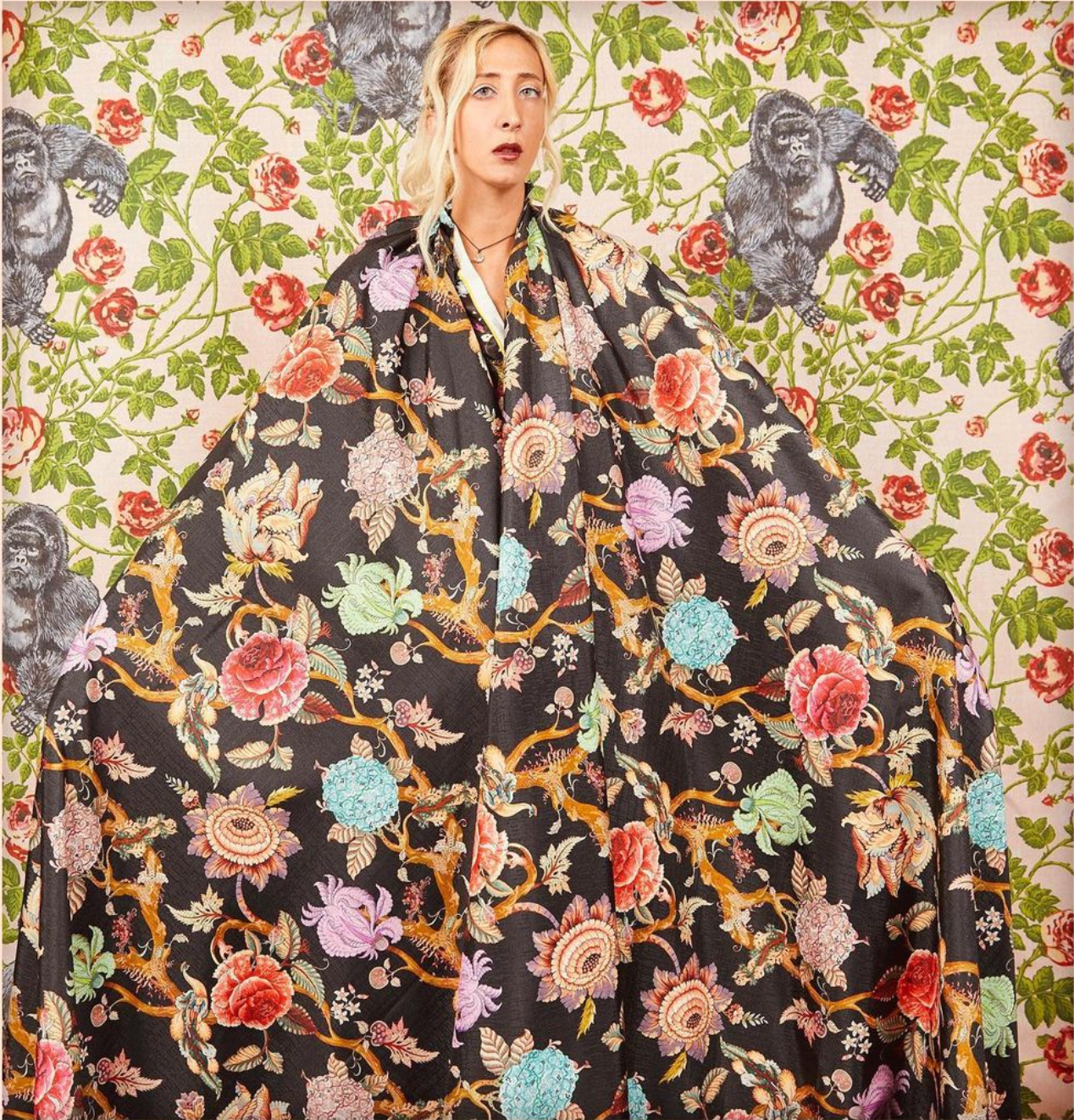 Arianna Bonucci
It is told of appetite and temptation.
Of malice and delicacies.
Of prestige and madness.
Of spoiled palats and foreign flavours.
Of love stories and crime scenes.
Of forbidden passions and gluttony sins.
Of "Crack" "Splash" and "Oops!".
"You don't play with food!".
Who knows what I will do, with these hands.
Falling Eggs (green 1/5) - You are born a tender yolk, life is a constant whisk and you die an omelette.
Regular price
€400,00 EUR
Regular price
Sale price
€400,00 EUR
Unit price
per
Sale
Sold out
Share
View full details