The Ad Store
We are the Human Network: a global group of 12 creative & advertising agencies. We think that communication should embrace a more human dimension. We apply this credo to our team, our clients, partners, and the communities where we operate. Together, we work to create authentic relationships between brands and people. With our ideas, we want to multiply positive impacts — for us, for our clients, for our people. We believe in #CreativityForHumans, developing purpose-based communication that starts with listening and brings good results.
find out more on adstore.com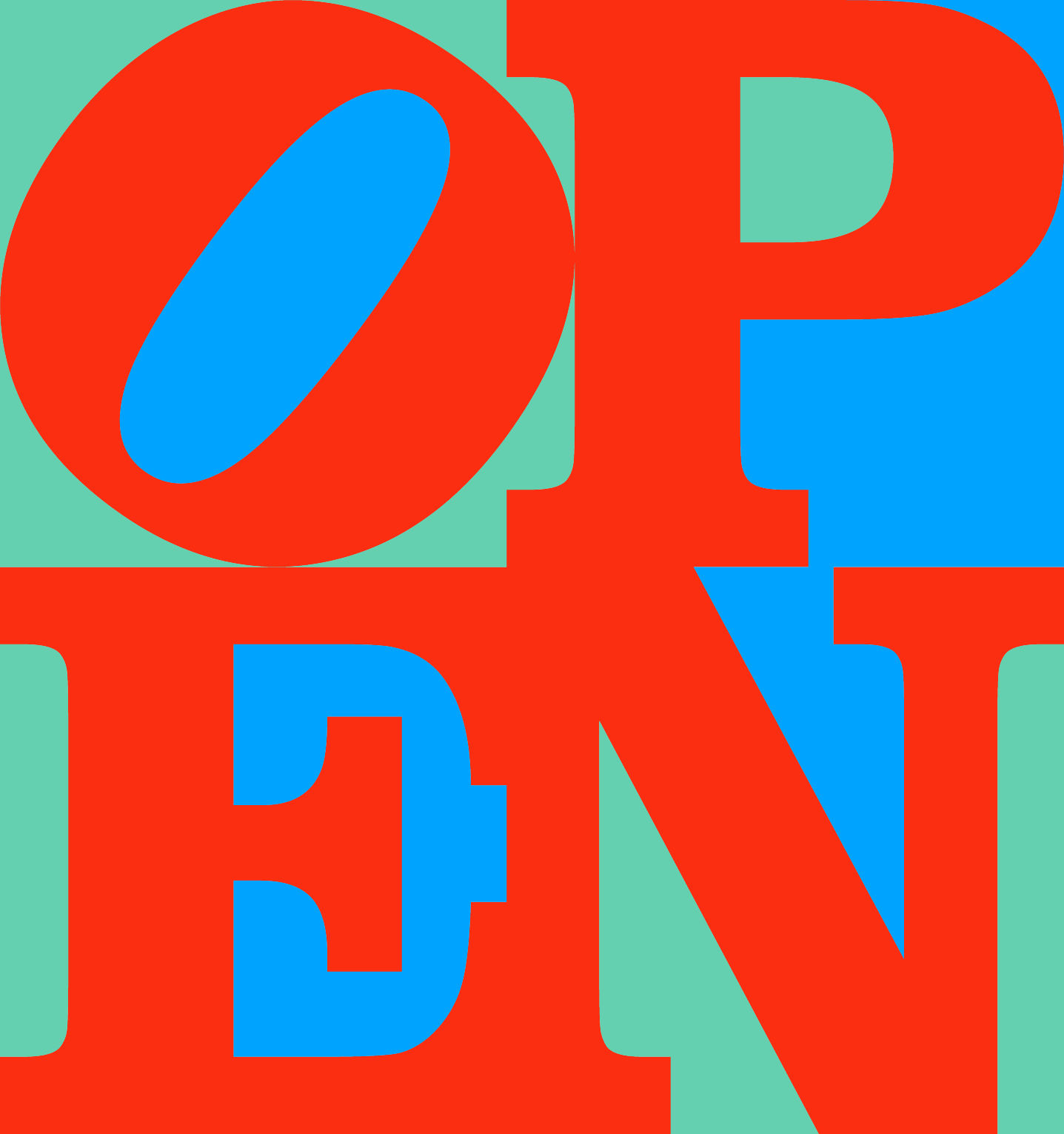 Open Collection
We asked the young creatives around our global Group to imagine an OPEN world. How? By creating some artworks that would represent our vision and commitment. 
They became this Collection, an initiative born with a non-profit and humanitarian aim. All proceeds, in fact, will contribute to the creation of a fund for Timur, a young Ukrainian refugee who will be able to continue his studies and fulfil his dream of becoming a graphic designer.
Regular price

Sale price

€6,71 EUR

Unit price

per

Regular price

Sale price

€6,71 EUR

Unit price

per

Regular price

Sale price

€6,71 EUR

Unit price

per

Regular price

Sale price

€6,71 EUR

Unit price

per

Regular price

Sale price

€6,71 EUR

Unit price

per

Regular price

Sale price

€6,71 EUR

Unit price

per

Regular price

Sale price

€6,71 EUR

Unit price

per

Regular price

Sale price

€6,71 EUR

Unit price

per

Regular price

Sale price

€6,71 EUR

Unit price

per

Regular price

Sale price

€6,71 EUR

Unit price

per

Regular price

Sale price

€6,71 EUR

Unit price

per

Regular price

Sale price

€6,71 EUR

Unit price

per

Regular price

Sale price

€6,71 EUR

Unit price

per

Regular price

Sale price

€6,71 EUR

Unit price

per

Regular price

Sale price

€6,71 EUR

Unit price

per

Regular price

Sale price

€6,71 EUR

Unit price

per

Regular price

Sale price

€6,71 EUR

Unit price

per

Regular price

Sale price

€6,71 EUR

Unit price

per